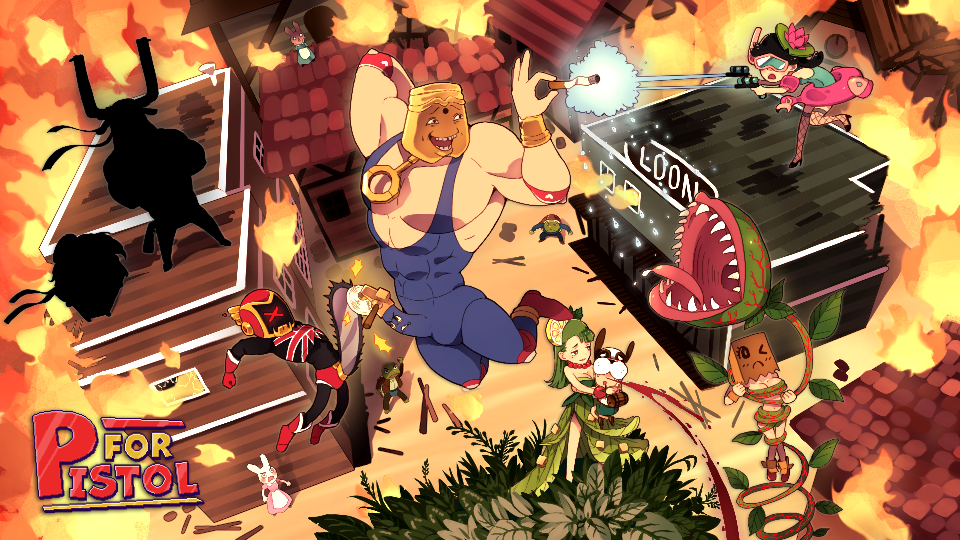 P For Pistol : Legacy
#2 Progress - VFX, Spawning and more
---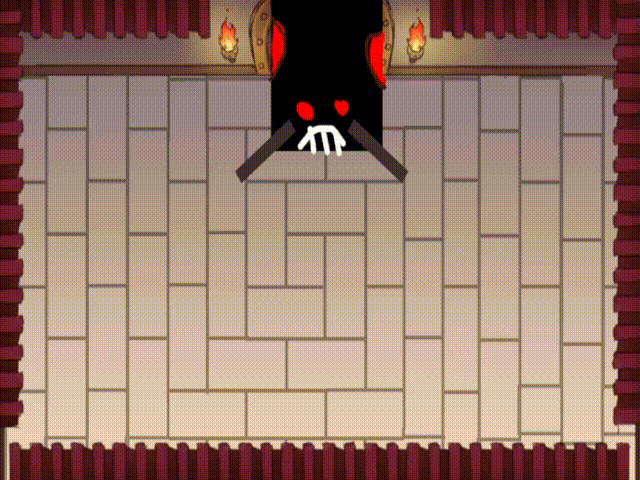 We can now spawn entities at will at various "spawn points", these can range from Players, Jiang Jiang or No No, enemies intended for the game to be taken out.
Spawn Effects are handy placeholder effects. The next bench mark is adding a Damage System to be used throughout the project, Enemy Respawning and different visual effects for the current guns implemented. The Machien Gun and Revolver.

If you like what you see, why not join our discord or give us a follow.
Get P For Pistol : Legacy