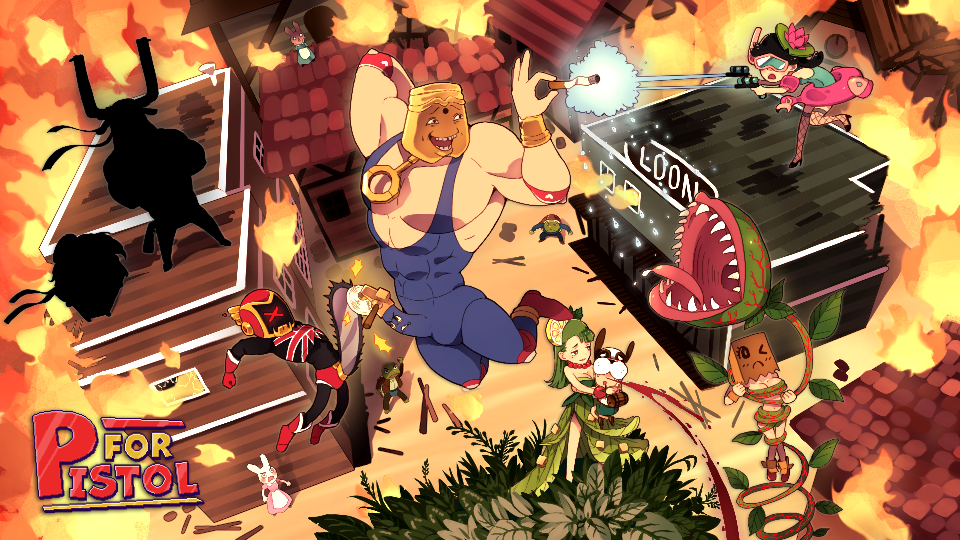 P For Pistol : Legacy
We have continued our prototyping and settled on using multiple 2D sprites for the player. While it was fun using a 3D model and the animation was very fluid, long term 2D sprites offered just as much perks.

We are now working on adding better controls, bullets and basic combat.
Files
webgl.zip
Play in browser
68 days ago
Get P For Pistol : Legacy